Taught by Thad Davis
Location: M-1
Wondering about the swirling views of Gender in culture, the vast shifts in understanding human sexuality, how to ground our identity in Christ when society says so many other things. This class, led by Pastor Thad, and for anyone thinking of how to start healthy conversations about human sexuality redeemed by Christ.
Please note this class is not live streamed.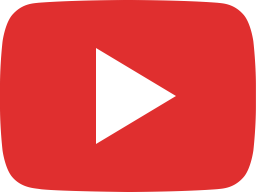 Gender Sanity - Week 1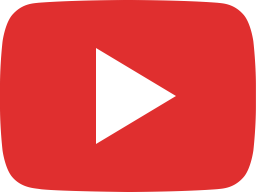 Gender Sanity - Week 2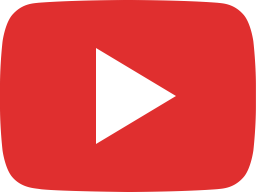 Gender Sanity Week 3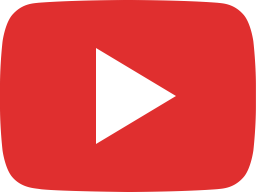 Gender Sanity: Q&A - "Are Gender issues 'sin' or 'mental health' issues?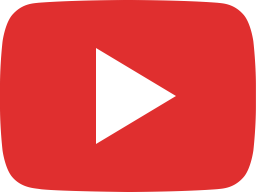 Gender Sanity - Q&A "How can parents respond?"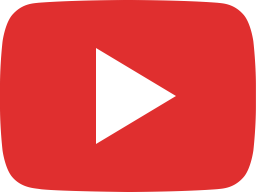 Gender Sanity Q&A "Why this class and this topic?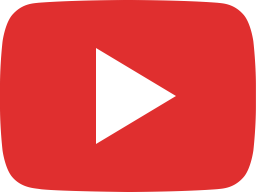 Gender Sanity Q&A: What about other believers or denominations that arrive at different conclusions?