Hixson Presbyterian Church was formed with 46 charter members
A five acre parcel of land was given to the church on Gadd Road
Ground was broken on the new property
First service was held in the sanctuary on Gadd Road
HPC withdrew from the PCUSA given their policies and affiliation with the National Council of Churches and joined with the newly forming Presbyterian Church in America.
A building expansion was completed, doubling square footage
Final addition to the Gadd Road property was completed, more than doubling its size
Leadership began pursuing the idea of purchasing land and relocating due to limitations at the current property. Subsequently, 30 acres on Jackson Mill Drive were purchased by the church.
Hixson Pike property was paid off in full
Site preparation for a new building began on Jackson Mill property
We moved to this property for the expanded community opportunities it provided. Our day school was rebranded and reopened and is now at maximum capacity with a waiting list.
Future Design & Expansion
In 2019, leadership began strategizing about what is next for HPC. Building educational space will allow us to capitalize on current growth and expand our ministry and will ultimately put us in a better position to build a sanctuary in the future.

Total area proposed = 8,900 sq. ft.

Classrooms are ~800 sq. ft., designed for maximum capacity of 25 children

One classroom has a stage and operable wall that opens to an adjacent classroom

Multipurpose commons next to the kitchen accommodates 60 adults

One wing will include an additional bathroom and three adult meeting spaces
Conceptional renderings are complete

Contract signed with architect 7/5/22

Schematic development in progress, scheduled to complete by 11/1/22

List of general contractors submitted by architect and in review by the build team

Select general contractor by 12/1/22

Final design drawings issued by 1/1/23

Break ground 3/1/23

Move into new facility 3/1/24
A series of newsletters and videos began
Officers will reach out to members to solicit feedback and talk about upcoming events
Global Outreach Conference
Leadership pledge announced
First, you can pray. We believe that God answers prayer and that He is able to do all things! This project has many components and many people working together to make it happen. Please pray for God's wisdom, guidance and provision, as well as for all those laboring behind the scenes.
Second, if you are asked to serve, please prayerfully accept. When meetings and events are announced, you can attend and take part. Our church is a community and this campaign is a community effort.
Finally, begin now to consider how God has blessed you and how you can support the growth of the ministry.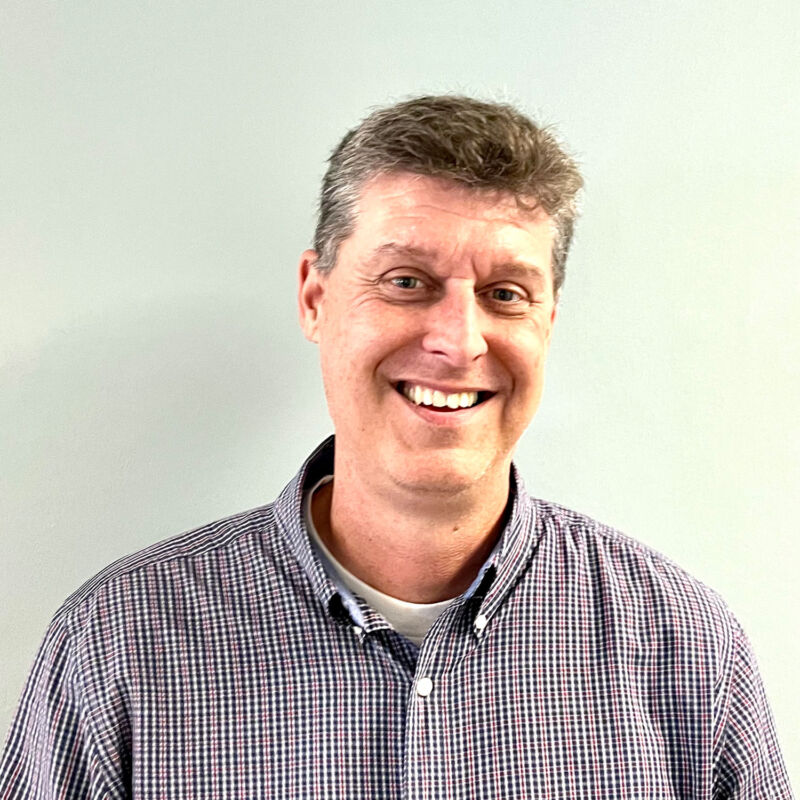 Steve Hutchings
Will Card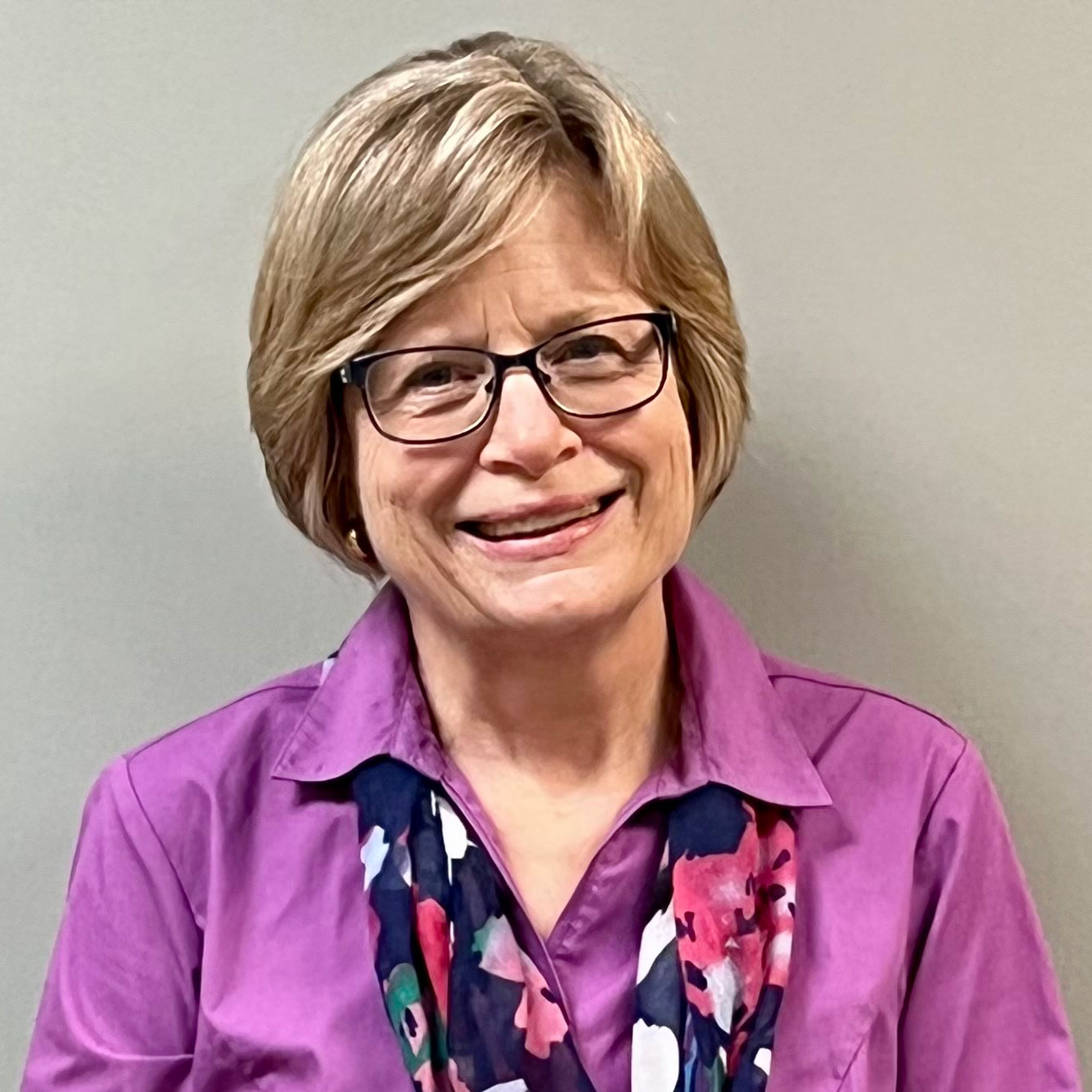 Mandie Burris
Alisa Gillis
Typical commitments you can make over a 156-week period:
| WEEKLY | MONTHLY | YEARLY | TOTAL |
| --- | --- | --- | --- |
| $20 | $87 | $1,040 | $3,120 |
| $30 | $130 | $1,560 | $4,680 |
| $40 | $173 | $2,080 | $6,240 |
| $75 | $325 | $3,900 | $11,700 |
| $100 | $433 | $5,200 | $15,600 |
| $300 | $1,300 | $15,600 | $46,800 |
| $500 | $2,167 | $26,000 | $78,000 |
| $1,000 | $4,333 | $52,000 | $156,000 |
| $2,000 | $8,667 | $104,000 | $312,000 |
Mark your calendar for October 30th. Our church family will turn in our commitment cards together in celebration of God's leading us through this journey. Then we will take the next step as we put our faith in action and watch God fulfill His vision for our church.  (Pledges must be turned in by Thursday, November 3rd to be included in our Celebration Sunday announcement on November 6th).
If you're ready to participate in giving to NEXT, please fill out the following commitment card.